After leaving the service, many military personnel are faced with the same question:
What should I do for a career now?
This is a common struggle for veterans everywhere but can shape a person's life. For some, the similarities of a franchise business model to the military is the perfect fit.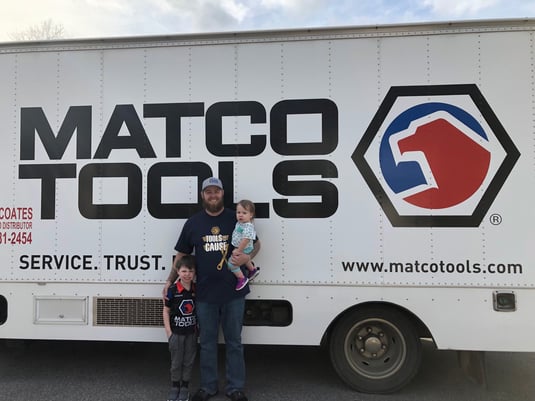 Let's look at the Benefits:
No degree needed – For the most part, owning and operating a franchise is a career path that does not require a college degree. In fact, entrepreneurship has remained one of the best options for individuals of all walks of life with no degree.
Excellent training – One lesser known fact is that owning a franchise doesn't require as much experience as you may have thought to become successful. Companies usually require training programs that a franchisee can go through and learn the business of being an entrepreneur. An example of the training program that a franchisee might expect to go through involves multiple stages including classroom training, in–person training, on the job training, and ongoing education.
Franchises are highly structured – The best Veteran Franchise tends to lie within the structure. A regiment that keeps veterans accountable tends to resonate best with them. The franchising company has experience putting new people into business regularly. The structures and processes tend to be a tried and true way to be successful in business. The result is a lower percentage of people starting a new franchise, and failing, in comparison to those who start a new business on their own.
Support- Franchisees typically get support from their franchise company. This support can come in the form of marketing and advertising, finances, product sourcing, and field sales support to name a few. In addition to the franchise company support, there is also often support to be found from fellow franchisees. They tend to be an invaluable resource for new franchisees, since they have first-hand experience with the process.
Competition – The business world is competitive – and there is a prescribed way to run your franchise. You will still have to make key business decisions and may have some leeway in tweaking the process to fit your needs. This is where veteran franchise opportunities allow you to not only be unique but have fun and make money in the process. Franchise ownership salaries can vary but owning your own small business can be priceless.
Are you a veteran who is considering starting your own personal business?
Matco Tools offers one of the top Veteran Franchise Opportunities for both the U.S. and Canada. Matco boasts some of the best training and support available, is among the most affordable, and designed to run without needing employees. Matco also ranks within the Top 40 of Franchise 500. Matco's low cost franchises for veterans emphasizes just how important it is to start your own franchise today and seize the opportunity of a lifetime.
If you'd like to find out if Matco is a good fit for you, sign-up to learn more now!