Be the first to access exclusive MATCO deals and content – subscribe now!

Route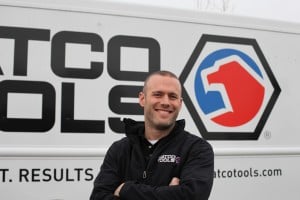 READY TO MAKE A CAREER CHANGE? Matco Tools Offers an Opportunity to Own Your Own Tool Franchise.
Read More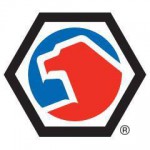 With a career change comes a new list of things to learn. We're here to help with some of the most common terms you'll come across upon starting as a...
Read More