Read More
Topics: Diagnostics, Efficiency, Faster, Features, Maximus 2.0, Productivity, Scan Tool, Tablet, Tool Talk, bi-directional scan tool, scanner, MDMAX2, OBDII, Maximus 3.0, mdmax3, diagnostic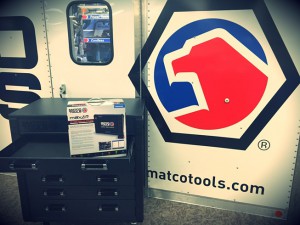 Don't get stuck with yesterday's technology - you can finally own your own diagnostics tablet.
Sharing a diagnostics tablet with other technicians flat out stinks. So why continue doing it day-after-day?
Read More
Topics: Android, Automotive, bi-directional, Diagnostics, maxME, Scan Tool, scan tools, Tablet, Tool Talk, Tools, bi-directional scan tool, scanner, OBDII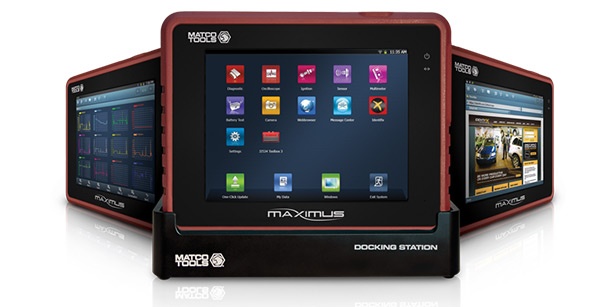 Matco Tools Maximus provides the automotive industry with a unique solutions-based diagnostics and information tablet. The Maximus diagnostic tablet offers technicians the fastest, most complete scan tool to handle everything from on board computer diagnostics to repair, all without leaving the vehicle.
Read More
Topics: Diagnostics, Maximus, MDMAX, Scan Tool, Tablet, Tool Talk, bi-directional scan tool, scanner, OBDII